Welcome to the home of.....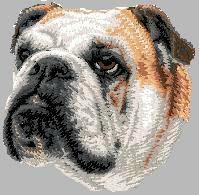 **Pantheon Bulldogs**
---
Welcome to our website. You can visit our photo galleries, watch a video of the dogs, send us an email, or check out our links to other great bulldog sites. We hope you enjoy the site and come back in the future to see the new items. (If you are wondering what a "pantheon" is look no further)
---
Curious, want to know more, have a question ? Email us at: karen@pantheonbulldogs.com

Live in Minnesota and want some fun interaction with other bulldog lovers ? Check out the Wrinkle Time social club.
---
Why don't most vets recommend raw food feeding?
Excellent Read on Raw Food Feeding